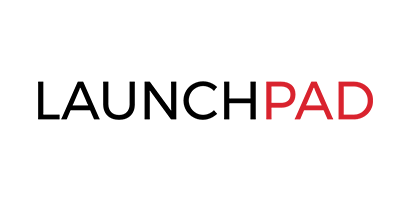 Aaron is a successful business entrepreneur and digital marketing expert with a decade's worth of experiences in growing and scaling companies. Notable companies he had worked in include Garena, Changyou.com, Photobook Worldwide and Cycle & Carriage.
Moving through offline businesses and into the e-commerce industry, his tactical directions has always been based on the cost-effective use of digital mediums as an integral part of marketing, sales, operations, and business strategy.
With a rich network of partners in both government and private sectors, Aaron currently oversees the overall operations at Launchpad.