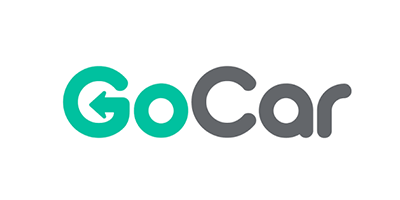 Ashley is currently the Head of Marketing at GoCar Malaysia, an on-demand car sharing platform with over 350 locations across 7 states in Malaysia. She is leading a team of 7 and in charge of strategising the marketing roadmap for GoCar, creating brand awareness, solidifying the brand's presence, and positioning GoCar as a market leader in the local alternative transportation ecosystem.
Prior to this, Ashley was based in Michael Page Malaysia, a London-based recruitment agency as an Associate Consultant for 2 years. Thereafter, she decided to embark on a new career path as she realised recruitment is not something she wants to pursue long term. She began her journey in the Marketing field as a Digital Marketing Specialist at the Malaysian Global Innovation and Creativity Centre (MaGIC). Her ability to connect with people and communicate effectively, topped with good listening skills, add value to her role as a marketer. After a fruitful one year, Ashley was invited to join GoCar Malaysia as the Head of Marketing.
Being a young leader in an extremely fast-growing organisation, she is constantly pushing herself out of her comfort zone on a daily basis. Echoing her personal mantra that growth and comfort do not co-exist, Ashley values team culture and personal development within the team. She believes that when every individual in the team grows, the team grow together as a whole.