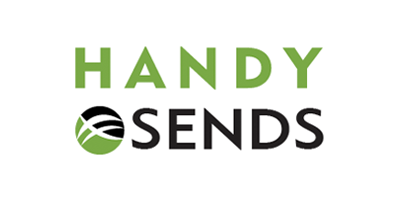 Madhu Kiran is the Technical Head of HandySends offering technical expertise for Transactional & Marketing Email Solutions. HandySends have partnered with Twilio SendGrid for email infrastructure which will send 50+ billion of emails every month.
Before working for HandySends, Madhu was the Product Manager of 6Storage and Shop USA.
Madhu Kiran completed his master's in computer science. He is highly passionate about training students in technology, email services and he enjoys organizing business events.