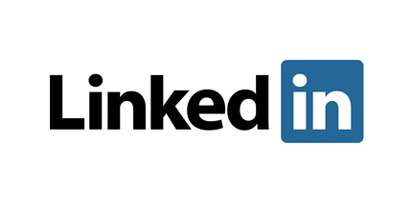 Natasha is the APAC Market Development Lead for Agency & Partner Education at LinkedIn. She manages regional coordination of education strategy & alignment across organisations to deliver programming with high quality in APAC. Till date, she has trained 711 agency professionals, channel partners and client marketers.
Currently, she is also serving as a New Media Working Group member of IAB Southeast Asia & India.
Prior to LinkedIn, she was the client & integrated media strategy lead for Neo Singapore & Mindshare APAC with industry experience in telecommunications, financial services, real estate, consumer goods, and internet to name a few. Her hands-on experience with Facebook and Google technology stack & now LinkedIn makes her a unique integrated media strategist given her specialisation with digital platforms.
With over a decades' worth of experience in award winning advertising & marketing campaigns, her accolades include Digital Specialist of the Year 2018 at Mindshare AMEA's Original Thinking Awards & Singapore Media Awards 2015 "Best Use of Budget" Winner for Wildlife Reserves Singapore's Safari Boo – A Merry, Not So Scary Kid's Event!".
Outside of her professional pursuits, she is a volunteer with Make A Wish Foundation Singapore since 2007.