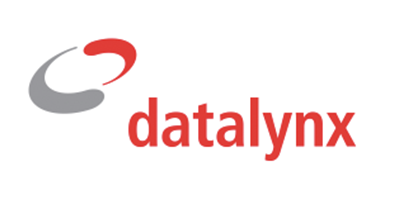 With 20+ years experience in Information Technology, I had the privilege to work in many different, diverse and multi-cultural environments, leading global teams to provide managed Security Services for multinational companies on a 24/7 basis.
Passionate about any disruptive technologies, I was able to grow my knowledge far beyond Cyber Security and IT networks into Big Data Analytics, Cloud, AI and IoT.
Living and working in Asia (China and Malaysia) for 6 years now, I have had the great pleasure to face additional challenges being a moderator, panelist and speaker for several conferences and panel-discussions.
In 2017 I started to support the Malaysian Startup community Startups.Zone by contributing to meetups, panel discussions and recently also recording weekly tech and entrepreneurship talks. Grateful to have met with so many amazing and inspiring people.